Payment and delivery
Payment
We work only with legal entities and accept payment only by bank transfer.
Recipient
GLOBAL KEY LLC
TIN of the client
7802536470
Checkpoint of the client
780201001
Checking account
40702810132000004760
Name of the bank
BRANCH ST. PETERSBURG


JSC "ALFA-BANK"
Correspondent account
30101810600000000786
Bank BIC
044030786
Delivery
Delivery terms
Delivery of goods is carried out anywhere in Russia and the CIS. We actively cooperate with a number of courier services that have an impeccable reputation, guarantee the safety of the goods and ensure delivery "to the door" of the office.
Upon request, we provide a receipt number that allows you to independently track the movement of goods. Shipping costs can be specified at the time of order.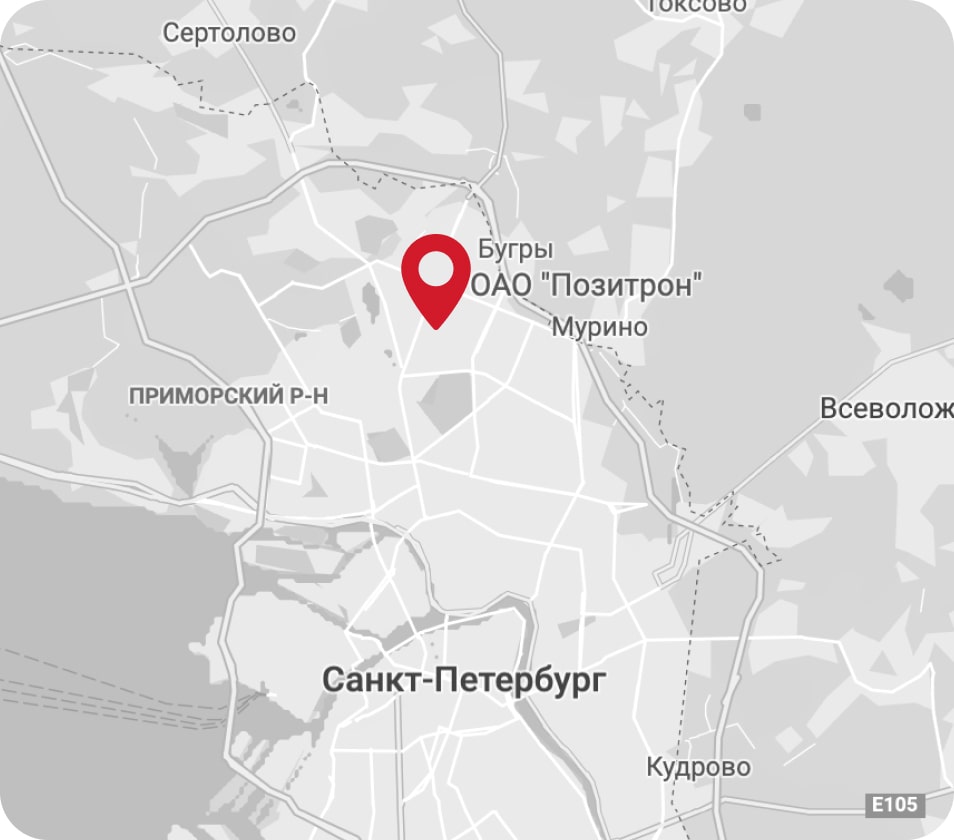 Pickup conditions
Our warehouse address:
St. Petersburg, st. Ivan Fomin, 6. Pedestrian entrance of the building of the plant "POZITRON"
Warehouse opening hours:
Monday - Friday: from 9-00 to 17-00
(lunch from 12.30 to 13.30).
Coordinate pickup with your sales manager
To receive the goods, you need a seal of the organization, or a Power of Attorney (a power of attorney is also required for the courier service).